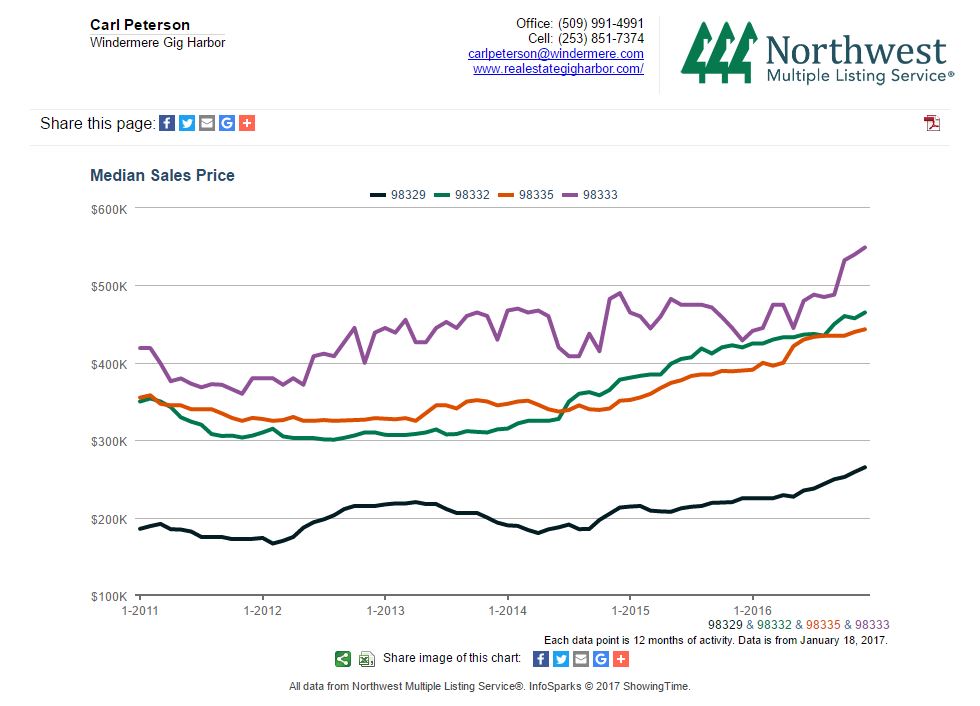 5 Year Trend for Gig Harbor and Fox Island Median Sales Price. Click the link below to see more.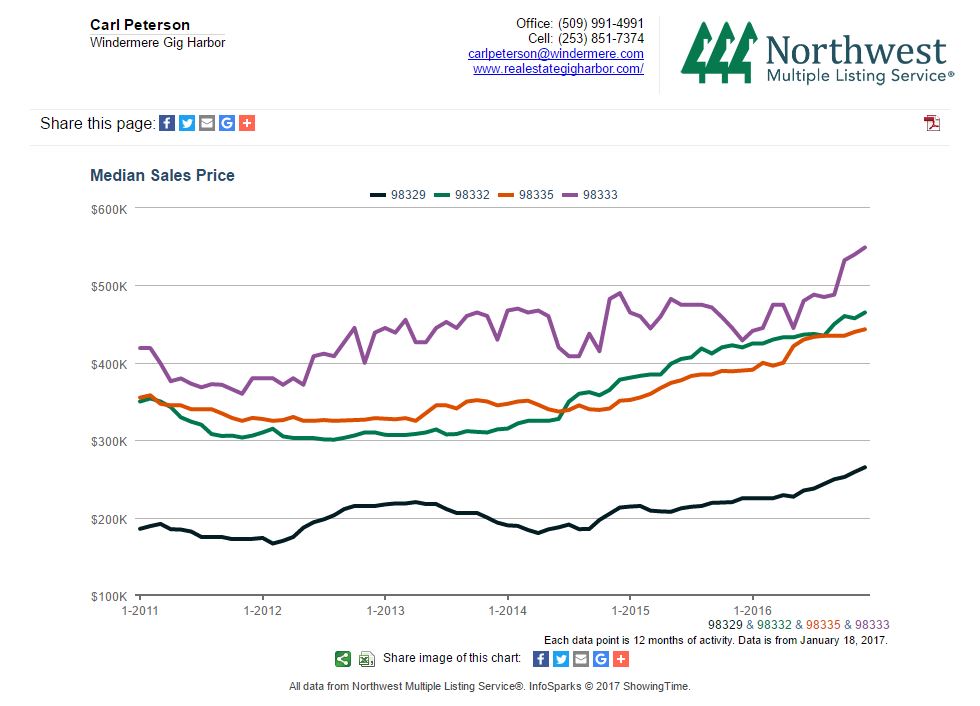 http://nwmls.stats.showingtime.com/infoserv/s-v1/Qrk1-sf8
Call us for more information!
Seahawks Football and Windermere Real Estate
We're proud to be the Official Real Estate Company of the Seattle Seahawks, and to promote this Saturday's game, which we hope will end with a Seahawks win!
We are excited to announce that Windermere's partnership with the Seattle Seahawks will be highlighted in a TV promotion for Saturday's divisional playoff game between the Seattle Seahawks and the Atlanta Falcons. Starting Friday, watch for the promo on Q13 during their morning and evening news programs, and again leading up to the game.
The Seattle Seahawks weren't the only ones to win yesterday!  Because the Seahawks had 29 tackles, Windermere Real Estate is donating an additional $2,900 to YouthCare as part of our campaign to #tacklehomlessness.  As the Official Real Estate Company of the Seattle Seahawks, we're proud to  partner with the home team to help make a difference in our community!  Total raised to date is $15,400.  Keep on tackling Seahawks!
Sounds cliche right?! It is not. Becoming a real estate professional can lead to a lifetime of amazing experiences where you participate in helping people make the biggest "moves" in their lives and most likely their largest investments.
If you have ever bought or sold a home I'm guessing you can recall how emotional that experience was. Try to imagine your real estate professional during that experience. They were there for you to help navigate through the negotiations, the inspections, the appraisal the closing and more!
My personal experiences in real estate have led to life-long friends who have come to rely on me as a trusted advisor who has helped many of them make their dreams come true.
If you have been wondering what it would be like to help people make their dreams come true in real estate your timing is perfect. Current market conditions are ideal for starting a career in real estate.
We are actively hiring and training new and experienced agents at Windermere Gig Harbor.
Contact me to learn more about becoming a real estate professional with Windermere Real Estate. For more information click Getting Started Below.
I would love to meet you in person – so please feel free to contact me for a confidential meeting. You can also find me on Twitter or LinkedIn.